Your Road to Recovery


Starts Here

Our team of chiropractors in Cardiff and Bridgend are qualified and experienced members of the British Chiropractic Association (BCA) and the Royal College of Chiropractors (RCoC), and are registered with the General Chiropractic Council (GCC).

Our chiropractors take a 'holistic' approach to your health and well-being. This means that they consider each patient's symptoms in the context of their full medical history, their lifestyle and their personal circumstances before deciding what care and advice should be provided.

C3 Chiropractic Care… excellence driven, superior results!

About Us
We concentrate on your overall wellbeing and set you on the road to good health.
Make an Appointment
Here are the


conditions we treat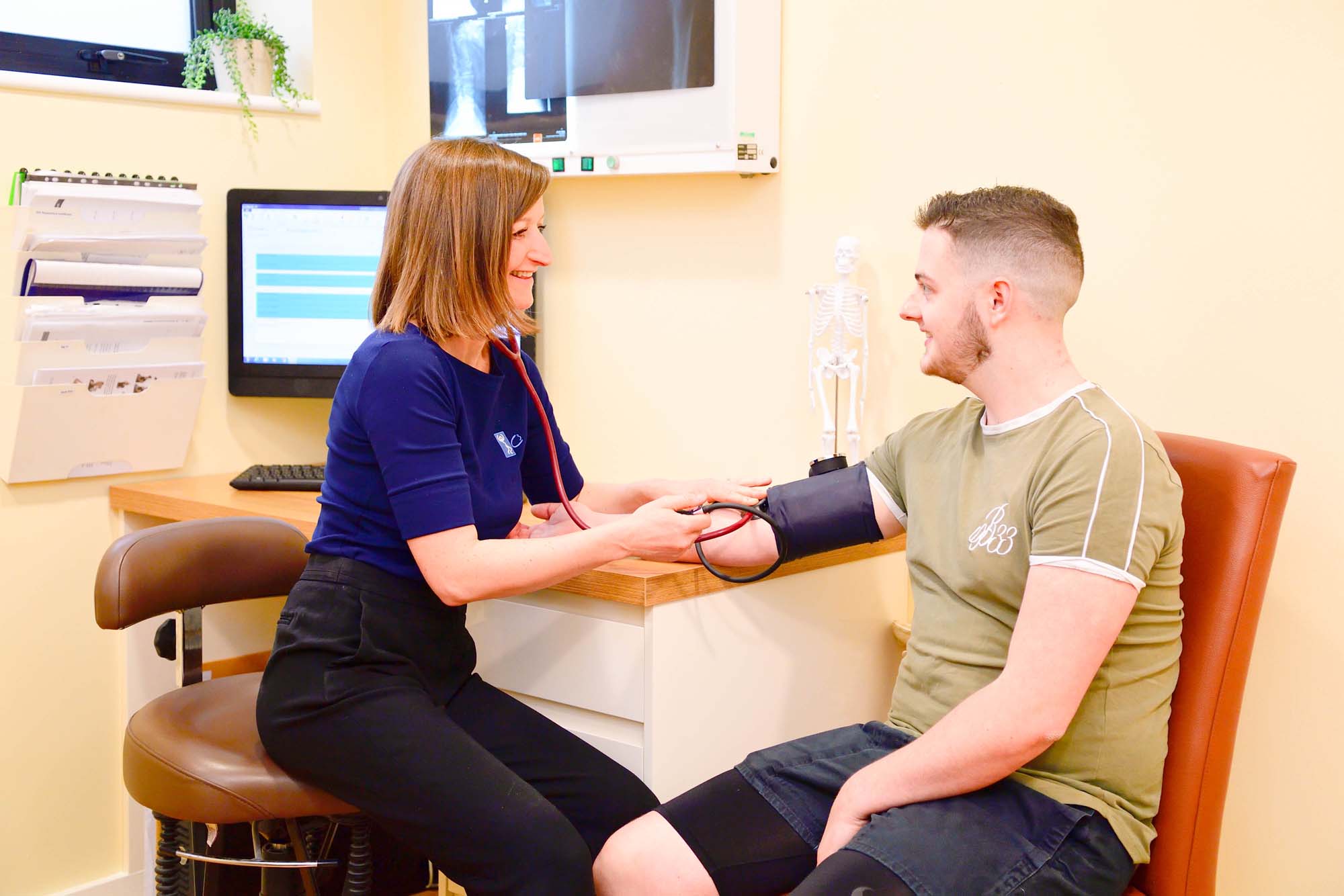 Routine Chiropractic Checkup
Regular chiropractic care can help optimise your overall well being. Prevention is always better than cure.
Routine Checkups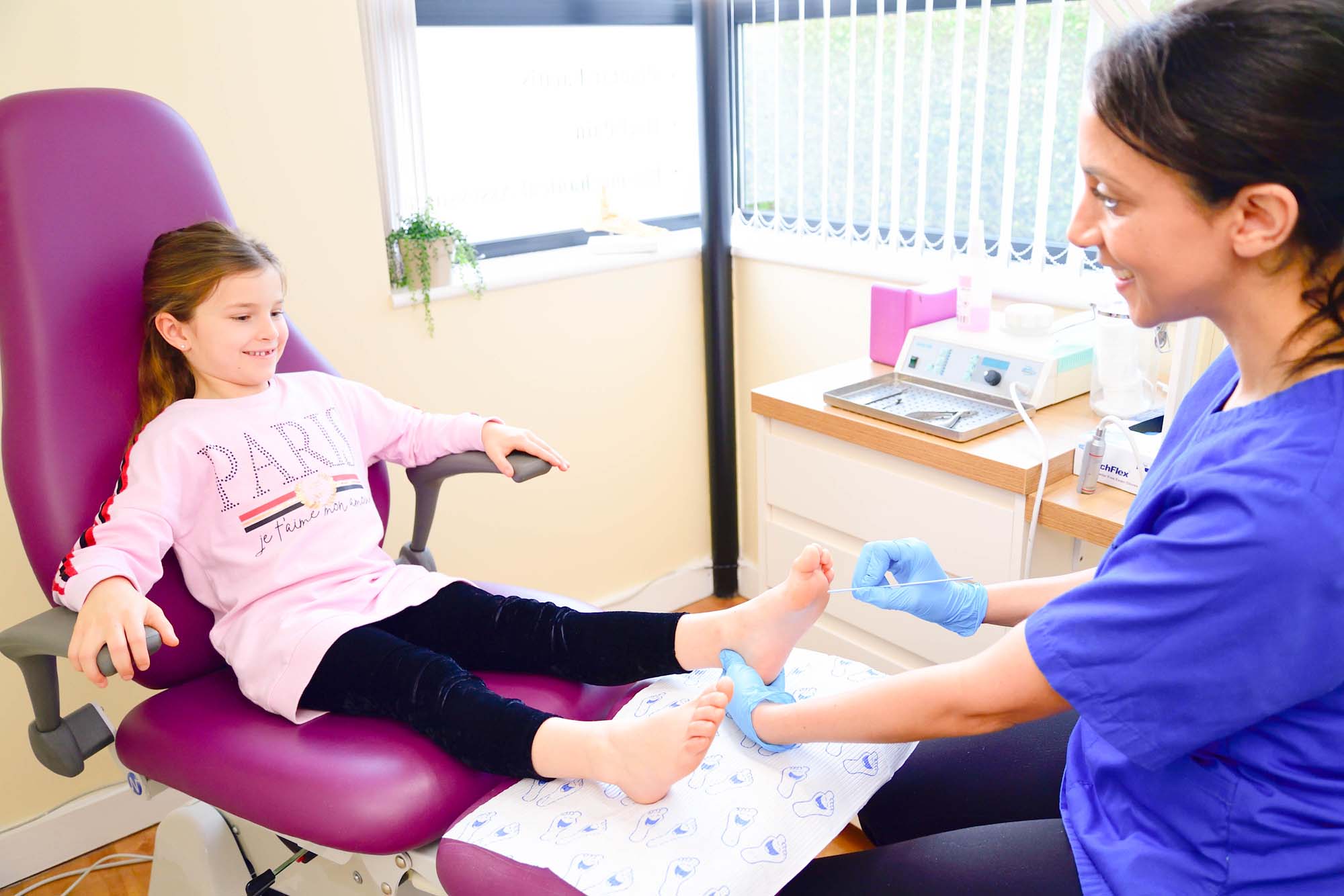 Podiatry / Chiropody
Podiatry is a branch of medicine devoted to the study of, diagnosis, and treatment of disorders of the foot, ankle and lower leg.
Podiatry Treatments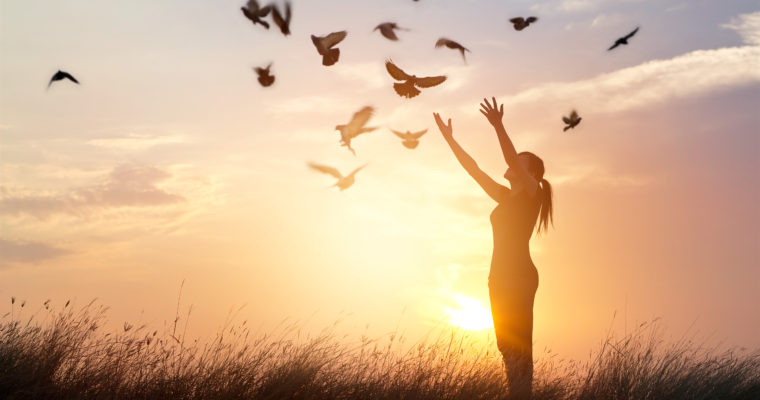 Tranquillum Therapies
Solution Focused Hypnotherapy uses techniques that help you gain a clearer perspective on life and focus on how you want things to be.
Hypnotherapy Details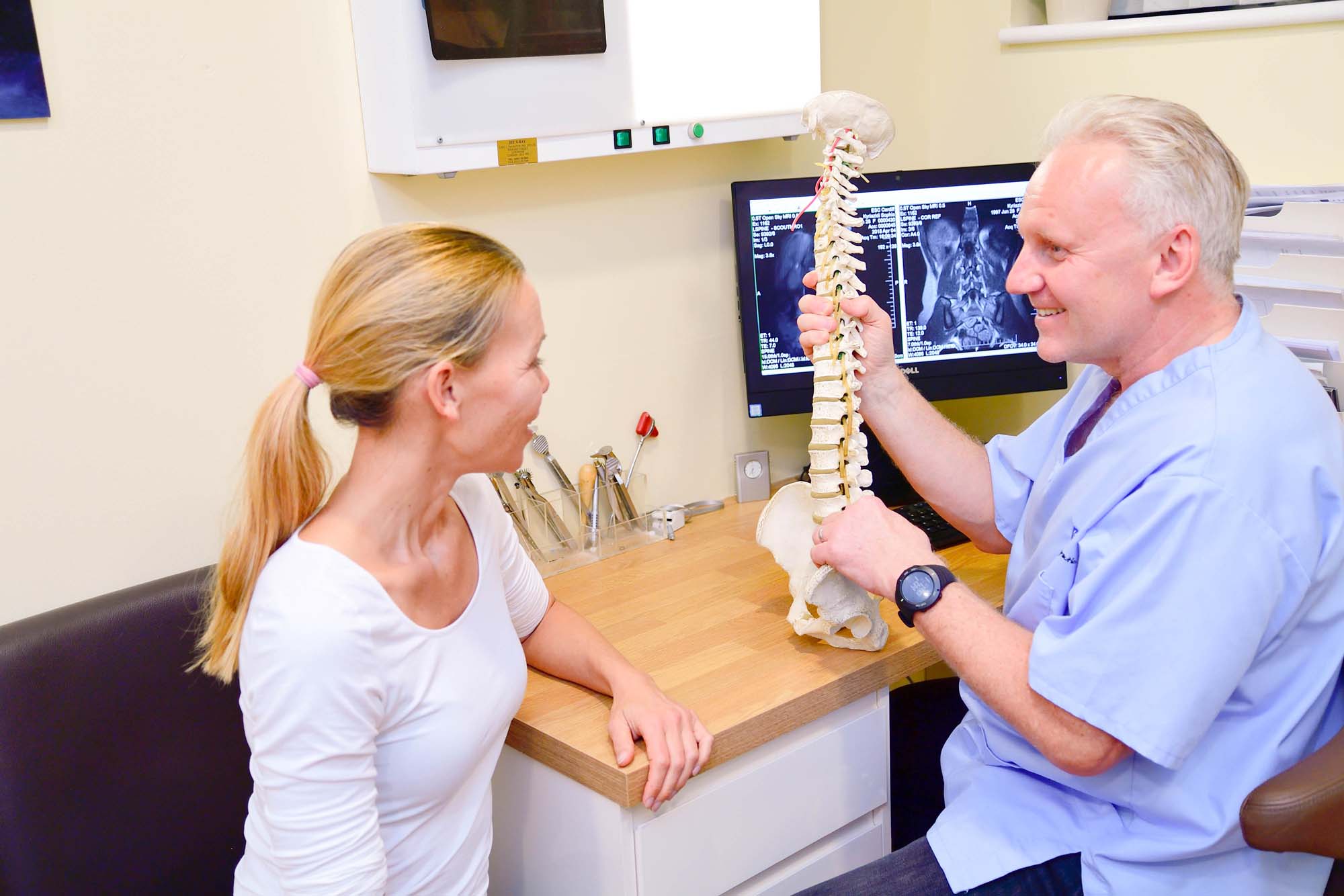 Your


health, vitality and wellbeing
Helpful information about your first visit to C3 Chiropractic Clinics
Our chiropractor in Cardiff or Bridgend will start with a discussion about you, your health and your reasons for asking for chiropractic care. The consultation usually lasts between forty minutes to an hour. You will have a thorough case history taken which will not just be about your presenting complaint, but also about your past health history.
Your First Visit