Award Winning Chiropractors in Cardiff
Come and experience award-winning chiropractic care at either of our clinics in Bridgend and Cardiff, recognised by The Royal College of Chiropractors Patient Partnership Quality Mark. Our team of qualified chiropractors are dedicated to providing exceptional care and achieving superior results.
Our Cardiff and Bridgend Chiropractic clinics are open and ready to provide chiropractic and podiatry/chiropody services. To prioritise the health and safety of our patients, we have implemented additional safety measures.
To schedule an appointment with a chiropractor, please do not hesitate to call us at 029 20627888 or 01656 663999.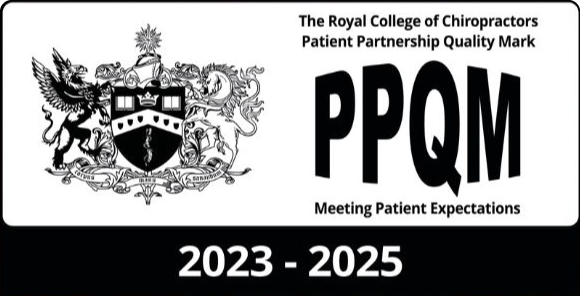 The Royal College of Chiropractors Patient Partnership Quality Mark
Self-help Guidance
We have created a series of self-help guides and videos, designed to help you take care of your health and well-being at home. Our chiropractors have put together these resources to provide you with the information and tools you need to support your recovery and maintain a healthy lifestyle. Come take a look at our self-help videos and guides, and start taking control of your health today.
Your Road to Recovery


Starts Here

Welcome to C3 Chiropractic, the award-winning clinic providing chiropractic and podiatry/chiropody services in Cardiff and Bridgend. Our clinics are open and we have extra precautions in place to ensure the safety of our patients and staff. If you need an appointment, please call us on 02920 627 888 for our Cardiff clinic or 01656 663999 for our Bridgend clinic.

Our qualified and experienced team of chiropractors in Cardiff and Bridgend are members of the British Chiropractic Association (BCA) and the Royal College of Chiropractors (RCoC), and are registered with the General Chiropractic Council (GCC). We take a holistic approach to your health and well-being, taking into account your medical history, lifestyle, and personal circumstances before deciding on the best care and advice for you.

At C3 Chiropractic, we are excellence-driven, and our goal is to provide superior results to help you achieve optimal health and wellness. Whether you're experiencing back pain, neck pain, headaches, or any other musculoskeletal issue, our team is here to help. We also offer podiatry/chiropody services to help with foot and ankle issues.

About Us
We concentrate on your overall wellbeing and set you on the road to good health.
Make an Appointment
Here are the


conditions we treat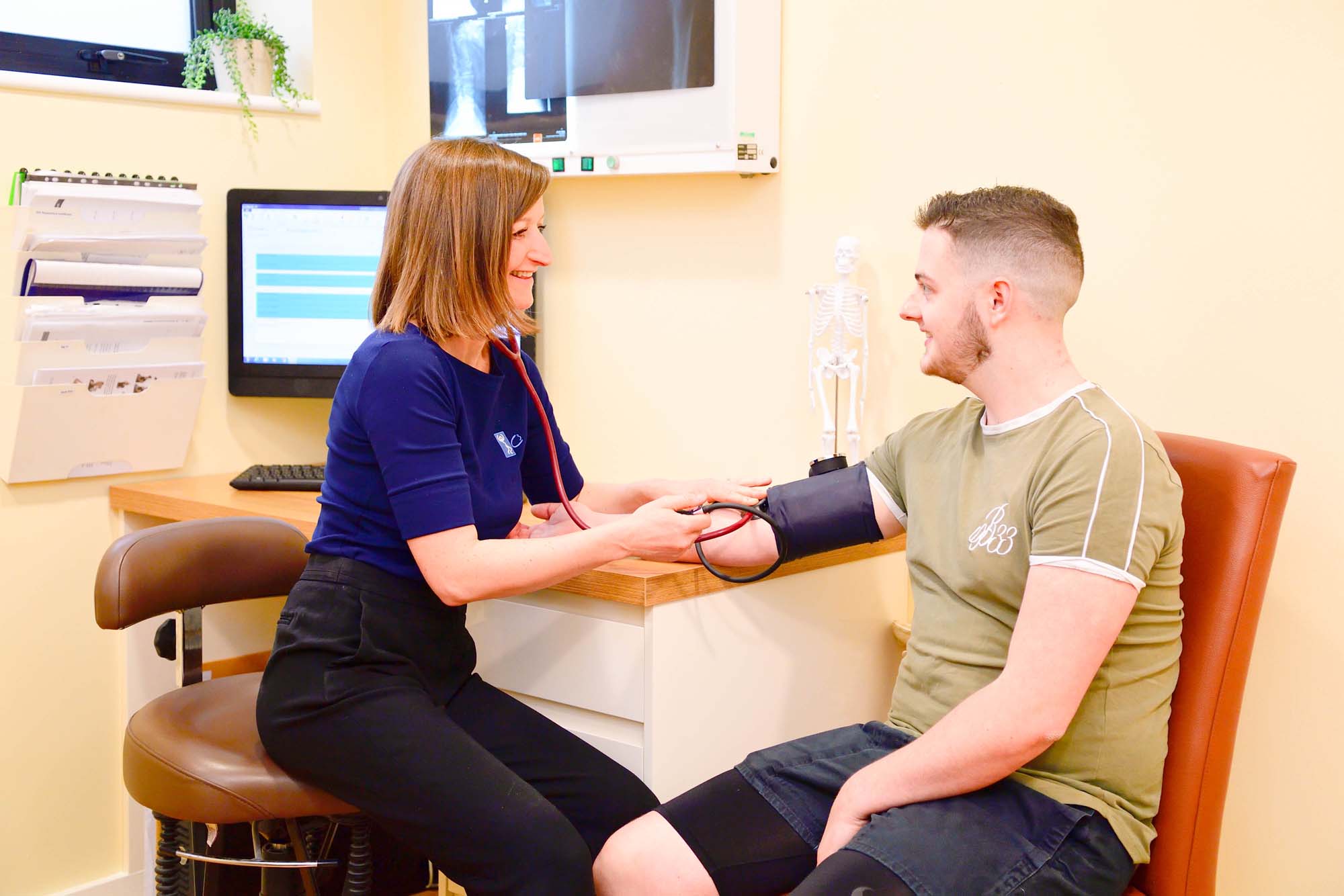 Routine Chiropractic Checkup
Regular visits to your chiropractor can help optimise your overall well-being. Prevention is always better than cure.
Routine Checkups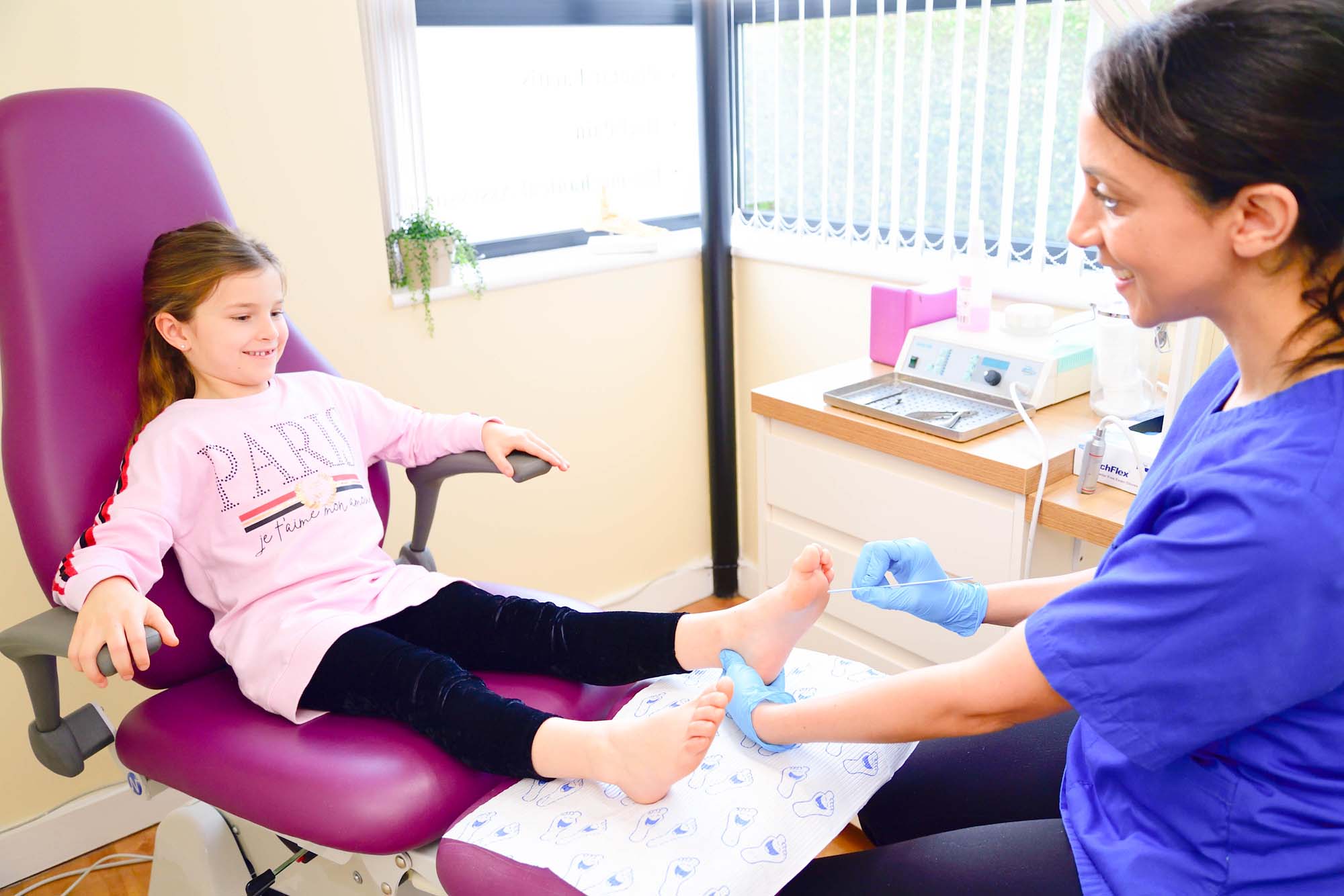 Podiatry / Chiropody
Our expert podiatrists are trained to diagnose, treat, and prevent a wide range of foot-related conditions to keep you stepping with ease.
Podiatry Treatments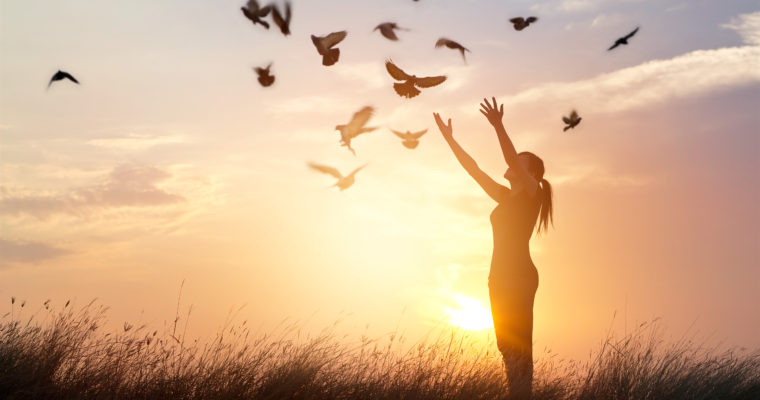 Tranquillum Therapies
Solution Focused Hypnotherapy uses techniques that help you gain a clearer perspective on life and focus on how you want things to be.
Hypnotherapy Details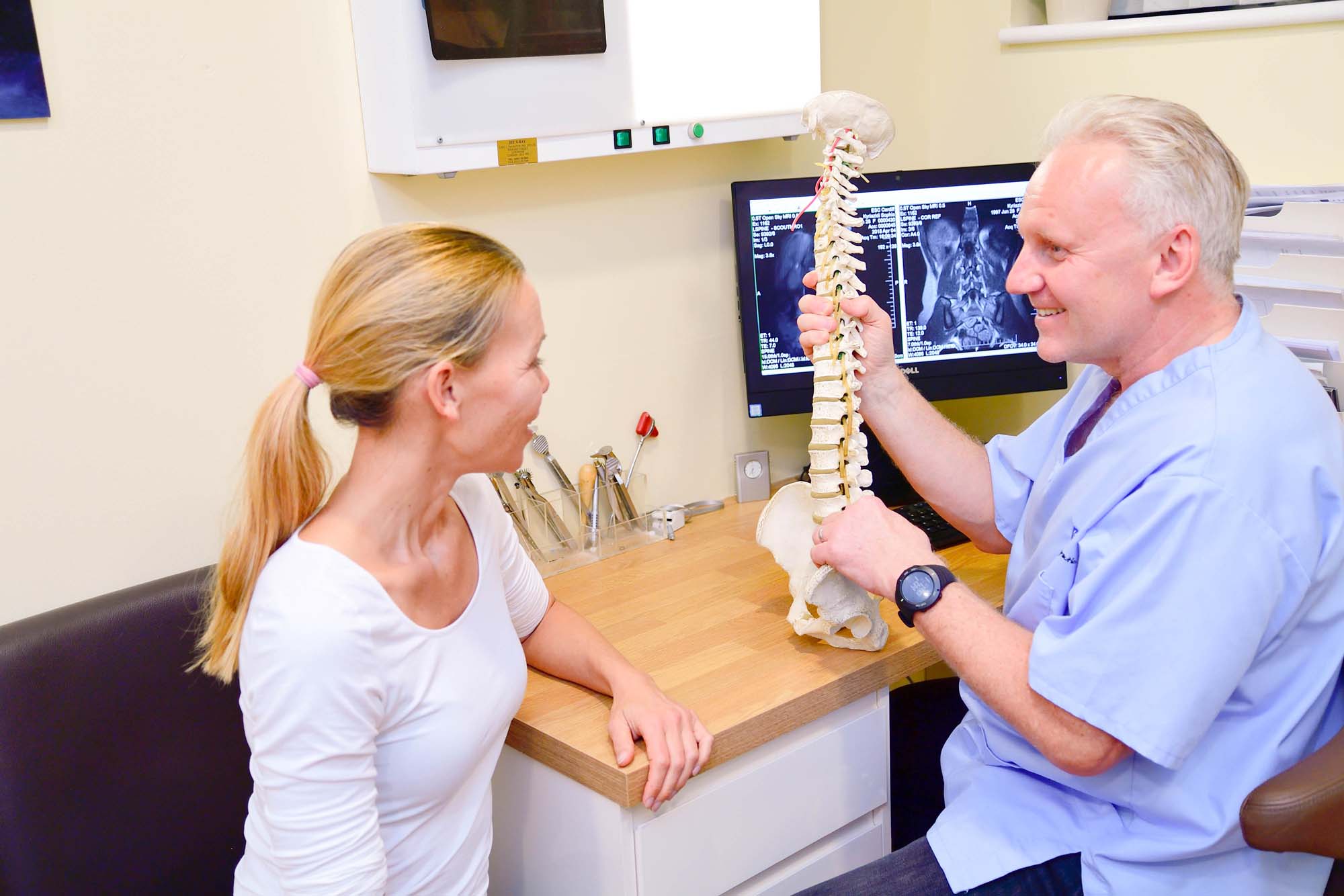 Your


health, vitality and wellbeing
Helpful information about your first visit to our Chiropractic Clinic
Our chiropractor in Cardiff or Bridgend will start with a discussion about you, your health and your reasons for asking for chiropractic care. The consultation usually lasts between forty minutes to an hour. You will have a thorough case history taken which will not just be about your presenting complaint, but also about your past health history.
Your First Visit