Clinical Supervisor at the Welsh Institute of Chiropractic
Qualified in Western Acupuncture and Member of the British Medical Acupuncture Society
Over 10 Years Experince
GCC Registered Chiropractor
Expertise in Rehabilitation
Make an Appointment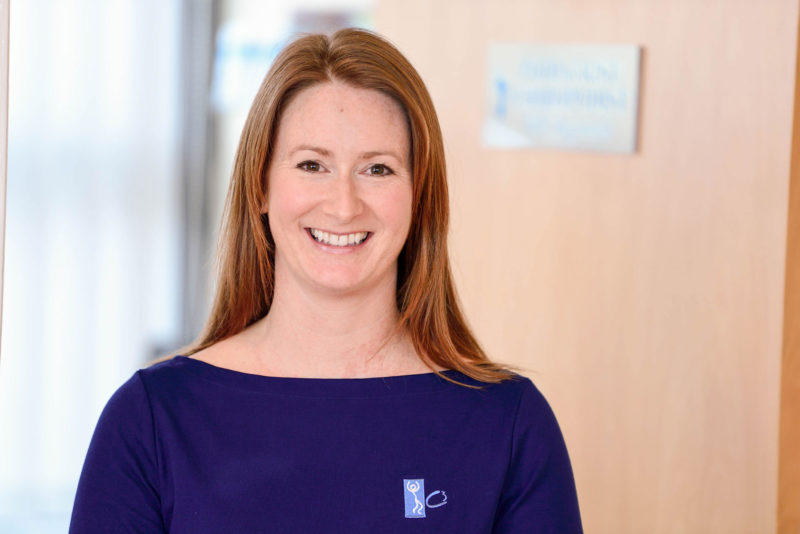 More about


Kate Mosedale

Kate graduated with a Masters Degreee from the Welsh Institute of Chiropractic at the University of Glamorgan in 2009 after four years of full-time study, achieving the award "Clinician of the Year".

Prior to this Kate worked as a Rehabilitation assistant in a busy Physiotherapy department within the NHS. Together with her training as a professional dancer at the world renowned Laban Centre her rehabilitation work has given her a wealth of experience to draw upon.

"For me", explains Kate, "the beauty of Chiropractic is that it embraces every patient as an individual with their own unique needs and it recognises that pain, injuries and experiences are different for everyone whether they are a performing artist or an IT consultant".

"My aim is to educate and inspire my patients to understand more about their bodies so they take charge of looking after themselves and are able to continue doing the things they love".

Kate has a special interest in acupuncture and she also returned to the Welsh Institute of Chiropractic in 2013 to become a Supervising Tutor to the final year Chiropractic students in their clinical year. She is a member of the British Chiropractic Association and the British Medical Acupuncture Society.
Qualifications
2009 Masters Degree from the Welsh Institute of Chiropractic