Expertise in wound care and diabetes
Qualified in Local Anaesthesia
Qualified in Pharmacology and First Aid
Registered Member of the Society of Chiropodists and Podiatrists
Registered with the Health and Care Professions Council (HCPC)
Make an Appointment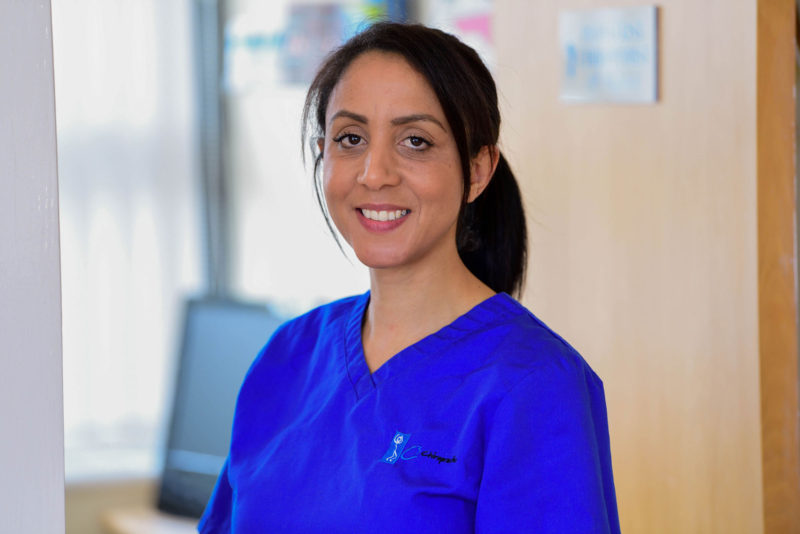 More about


Laura Dommett

Laura graduated with a First class honours degree in Podiatric Medicine from the University of Wales in Cardiff, and Laura also has qualifications in local anaesthesia, pharmacology and first aid.

Laura believes that good foot health is vitally important in maintaining a full and active life and in remaining mobile and independent. Laura enjoys working with all age groups from children to the elderly. Laura approaches each patient as an individual to identify their unique concerns and expected outcomes, before using an evidence based practise approach to podiatric and chiropody treatment to provide a professional and beneficial outcome for her patients. Laura is particularly interested in wound care and diabetes and is passionate about the benefits that podiatry can offer in providing a happy, healthy, active lifestyle.

Laura is a registered member of the Society of Chiropodists and Podiatrists and is registered with the Health and Care Professions Council (HCPC).
Qualifications
First class honours degree in Podiatric Medicine from the University of Wales in Cardiff
Qualified in Local Anaesthesia
Qualified in Pharmacology and First Aid