In February 2020 I attended the Parker seminar in Las Vegas, one of the biggest chiropractic conferences in the world. I was very impressed with a company called DruckerLabs and their products. Particularly their supplement, intraMAX® 2.0 which I take myself and can highly recommend.
The advantages of this supplement are:
• Great taste
• High patient compliance
• Rapid efficient absorption
• Cold filling process to optimise nutritional benefit
• Vitamins, enzymes and minerals to help fight of fatigue or weakness keeping the body healthy
Particularly in a time like now with the Corona Pandemic this is the time to take every chance to strengthen out immune system.
I am a strong believer that optimal mental, physical health and a good diet are the essential components for a better functioning immune system. We cannot hide away from the virus, however, ensure we are optimally prepared for it.
You can purchase this product from out C3 webstore https://www.c3chiropractic.co.uk/shop/ using our link below and we also have a discount code for you to use : PERK1. The product will be sent directly from DruckerLabs with FREE postage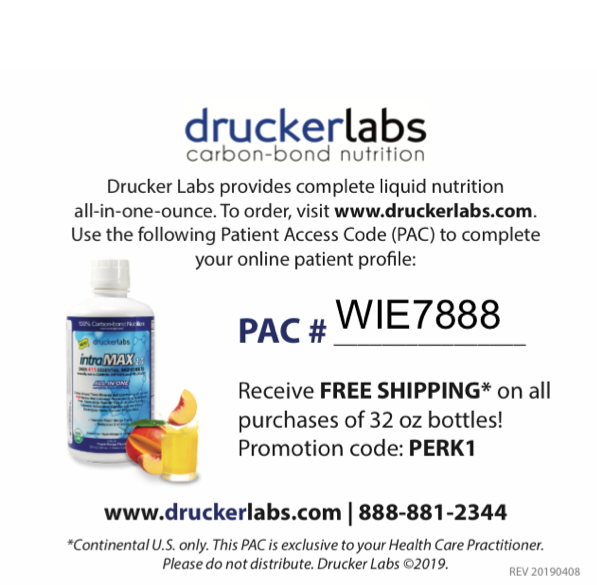 Rainer Wieser
Doctor of Chiropractic
GCC REGISTERED CHIROPRACTOR
MSc, BSc (Chiro), DC, ICCSP , CCEP,
Dip Sport and Exercise Medicine
Dip Physiotherapy (Munich)